Thank you for the improvements you've made to our school, we can't wait to work with you again in the future.
St George's Primary
Trowbridge

We can't recommend dbd highly enough.
Avanti Schools Trust
Bristol

It's just wonderful. We are beyond thrilled! We spent some time watching the children in the environment yesterday and it's indeed a long-term vision and dream secured. You can see the impact already. It's just incomparable. Beyond thrilled.
Mangotsfield Primary School
Bristol

Whilst the work is being carried out on site, the workmen have always been very polite, professional and courteous to all which is needed when you are dealing with parents, staff and children.
Excalibur Academy Trust

Everyday access to learning and recreation can present many challenges to those with a complex physical disability. It was really important to us to find a partner that listened and truly understood the outcomes we were looking for when planning our outdoor learning centre and dbdplay did exactly that.
Treloar School
Hampshire

There are so many things to do, it's FANTASTIC!
Hayesdown First School
Frome

The dbdplay install was quick and professional. I felt all operatives were clear on expectations within our setting and were experienced and skilled in their work. I was particularly impressed with their communication and flexibility as our job needed postponing by us at short notice.
Mighty Oaks Nursery
Cirencester

We just wanted to thank you for our fabulous new play surface! We love it and cannot wait to see the children's reactions this morning. Wow! So exciting.
Batheaston Primary School
Batheaston

Thank you so much, the children are really enjoying their new equipment! I love it all - I can't believe how much space there is under the shelter between the two classrooms. It's so lovely to see the children playing on it and we really appreciate the work.
Ashton Gate Primary
Bristol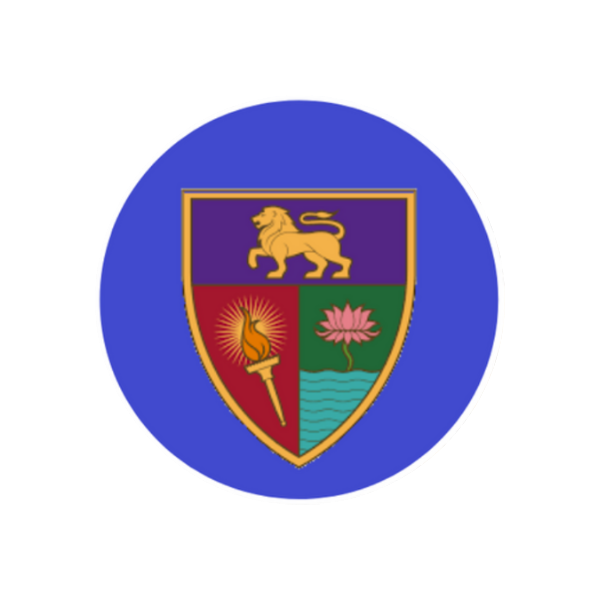 dbdplay have been a pleasure to work with from the start to the end of the project. They have liaised with us through the project and been responsive to any suggestions or alterations that we wanted to the designs. It has been tricky to please everyone, but dbd have approached every meeting with solutions and have been incredibly accommodating.
Avanti Park
Frome

Ed, the Managing Director is lovely and his grasp of what is wanted he translates onto easily read diagrams and quotations whilst offering alternatives and ideas. The quotations have always come out as favourably priced and contains no hidden extras. What you see is what you get.
Excalibur Academy Trust