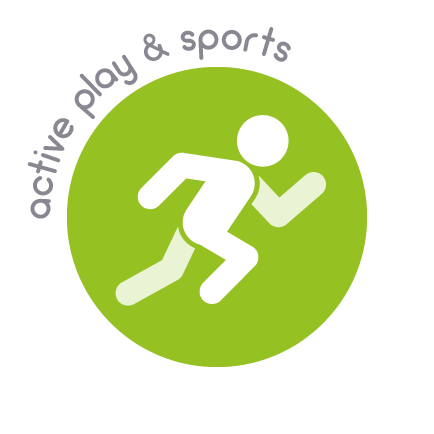 featured case study
avanti gardens e.y.f.s area
Different play zones were created for various school subjects and types of play. These were differentiated through the use of different surfacing and sleepers; including Play Bark, coloured Woodland Mulch and Textured Pathways. This kept the structure of the playground, but made the different zones far more accessible and attractive to the Early Years Children.
our process...
The best place to start is a meeting where we focus on your outcomes and educational needs.
It is essential that we understand your goals for the redesigned area - is this increased physical activity or the creation of an outside space for learning and development?
dens, huts & teepees
We are passionate about play and thrive on creating school playgrounds that will support learning and education. School playground design combines art and science, and our team are ready to create a playground for your school that achieves your goals.
Social Activity Den
Play Hut (with Benches)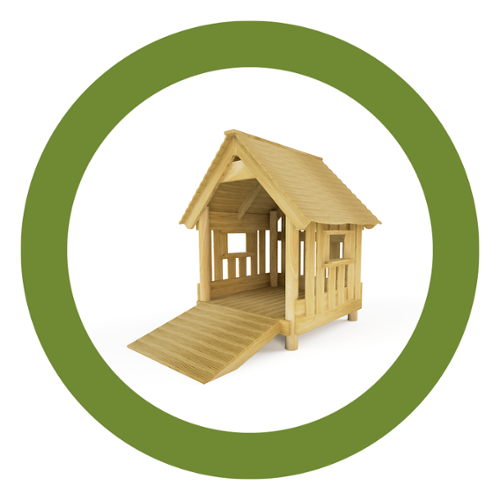 Raised Play Hut
Play Hut (Open with WS & Benches)
Play Hut (Solid with open Front & Benches)
Play Den (with Worktops & Bench)
find out how we can help you transform your outdoor space
Call 01249 470100 or fill out the form below