building minds, muscles, and motor skills
Everyone knows playgrounds should be fun! But we believe they should also help the children who use them to learn and grow...
At dbd, we're committed to linking our school and nursery playground designs to learning and development objectives. Whether we're building Climbing Frames to develop growing muscles, Mud Kitchens to spark creativity, or Sandpits for constructive play.
check out this eyfs playground
Take a look at the playground we built for EYFS and Year 1 at Oakhurst Community Primary School
bespoke play equipment and landscapes
In Early Years settings, we provide and install everything from Balance Beams, to Storytelling Dens, to all-weather Play Grass, complete with mounds and tunnels!
Every playground we design is unique. Created for your space to meet your goals within your budget.
what our customers say
Our garden is now truly an all-year-round place to learn, explore & play.
Little Willows Nursery, Bath
active outdoor play equipment for early years
Our Climbers, Trim Trails, and Play Towers are designed to aid physical development as children balance, jump, and slide.
Functional play performs an important role in early years development, so bring on the big play equipment!
All of the equipment we stock is made from sustainable, high-quality timber, treated for durability so children can continue to enjoy it for many years to come.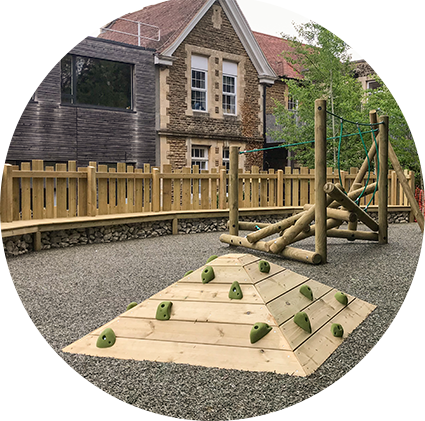 opportunities for imaginative play
We love building fantastic playground landscapes which spark creativity in young children.
Tunnels and Play Grass markings can help children to imagine new surroundings. Play Grass also enables play areas to be used all year around, no more "stay out of the mud!"
Our Sandpits, Water Walls, and Mud Kitchens, on the other hand, give children a chance to create and problem solve independently.
We also supply outdoor learning environments including Shelters and Outdoor Classrooms.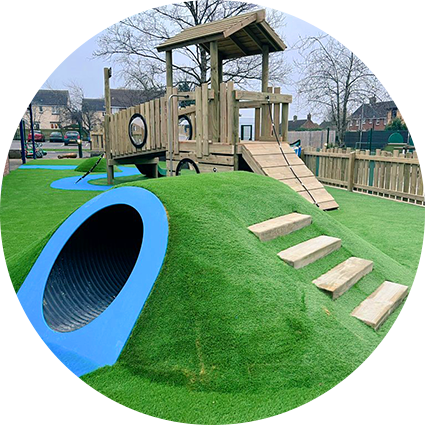 those extra details...
So often, it's those finishing touches which make all the difference.
We don't only work with big ideas. If you need Playground Storage or Seating, or if you need your playground to work around an established routine, we can help with that too.
At dbdplay, we never cut corners. Our guarantees reflect our commitment to finding solutions that work for you in the long term.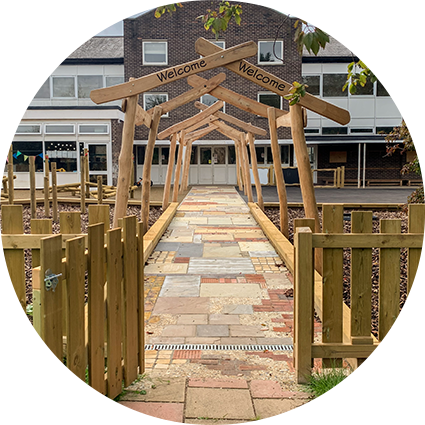 book a call today for a free chat about redesigning your early years outdoor space
Tell us your ideas and goals and we'll come up with some exciting initial ideas within your budget.
If you're happy to proceed, we can often organise a site visit in as little as 1 week!
what to expect from us
dbd start the process with your vision. Our initial discussion with you, along with a site visit, will help us to understand your aims for the space and your children's experience in it.
From there, our experts will design your dream playground within 2-3 weeks. This will include a 3D tour of the proposal and a detailed breakdown of each cost. If there's any changes or adjustments you'd like, no problem! We will consult with you until you're completely happy.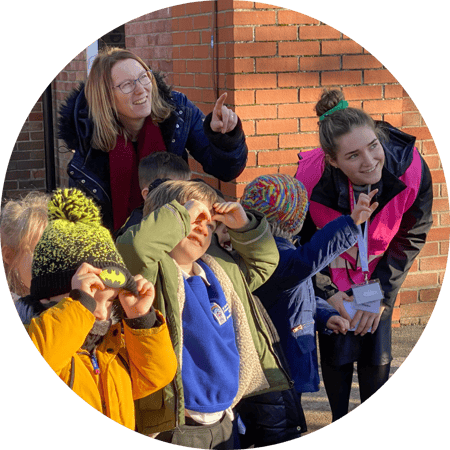 Once you've approved the proposal, we hand things over to our operations and installation teams!
They'll visit your school at a time which suits you to start the build. Each one of our trusted playground installers are DBS checked and experienced in working on nursery and school sites.